BALTIMORE — A man has been arrested for the attempted murder of another man earlier this month.
Police arrested 59-year-old Tyrone Epps in connection to the shooting of a 25-year-old man on November 5.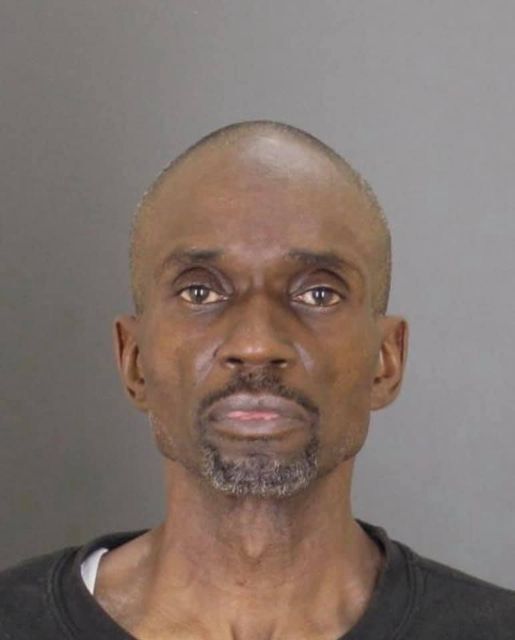 The shooting took place in the intersection of Carswell Street at Kennedy Avenue, following an argument.
Epps has been charged with attempted 1st degree murder.