The 4200 block of Fairfax is literally just a bend in a Northwest Baltimore road.
It is quiet and made up of mostly older neighbors and established homes.
You really have to know where it is in West Forest Park to get there which makes what happened to 61-year-old Ganesh Boodram after church Monday night all that harder to believe.
"He went back to go into the trunk to get the rest of the things and we heard two shots and I looked out the window and he was laying...he was laying on the ground," sobbed his wife Sallie Yancy-Boodram.
The couple had just returned from their Pigtown church after 9 o'clock.
Ganesh was unloading the car, which today is still parked in same spot as it was last night.
It was where he was shot in the abdomen police say which his wife says has caused some paralysis in the legs.
Ganesh cannot speak yet so she doesn't know what he saw last night before he was shot.
Police too are at a loss for a motive this early in the investigation.
"Detectives are literally on the street right now trying to figure out what happened," Captain Jarron Jackson said, "At this point we are not quite sure. We are not sure if it was mistaken identity or if it was attempted robbery and that's what we need to find out. "
Police hope someone saw something that could help, help explain the seemingly random violence that struck down a 61-year-old man in front of his own home after church.
But right now, it's a struggle, a struggle for his wife who never thought Baltimore's violent spring would show up on her doorstep.
"That part really gets me. That that could happen right at your own front door. Minding your own business, getting your own packages out of your car. It is very hard to deal with," his wife said.
Ms. Sallie says her husband will survive his injuries but obviously has some ways to go in his recovery.
There is a sign outside the couple's Pigtown Chuch where Ms. Sallie is a pastor.
They are scheduled to have a prayer service tomorrow afternoon.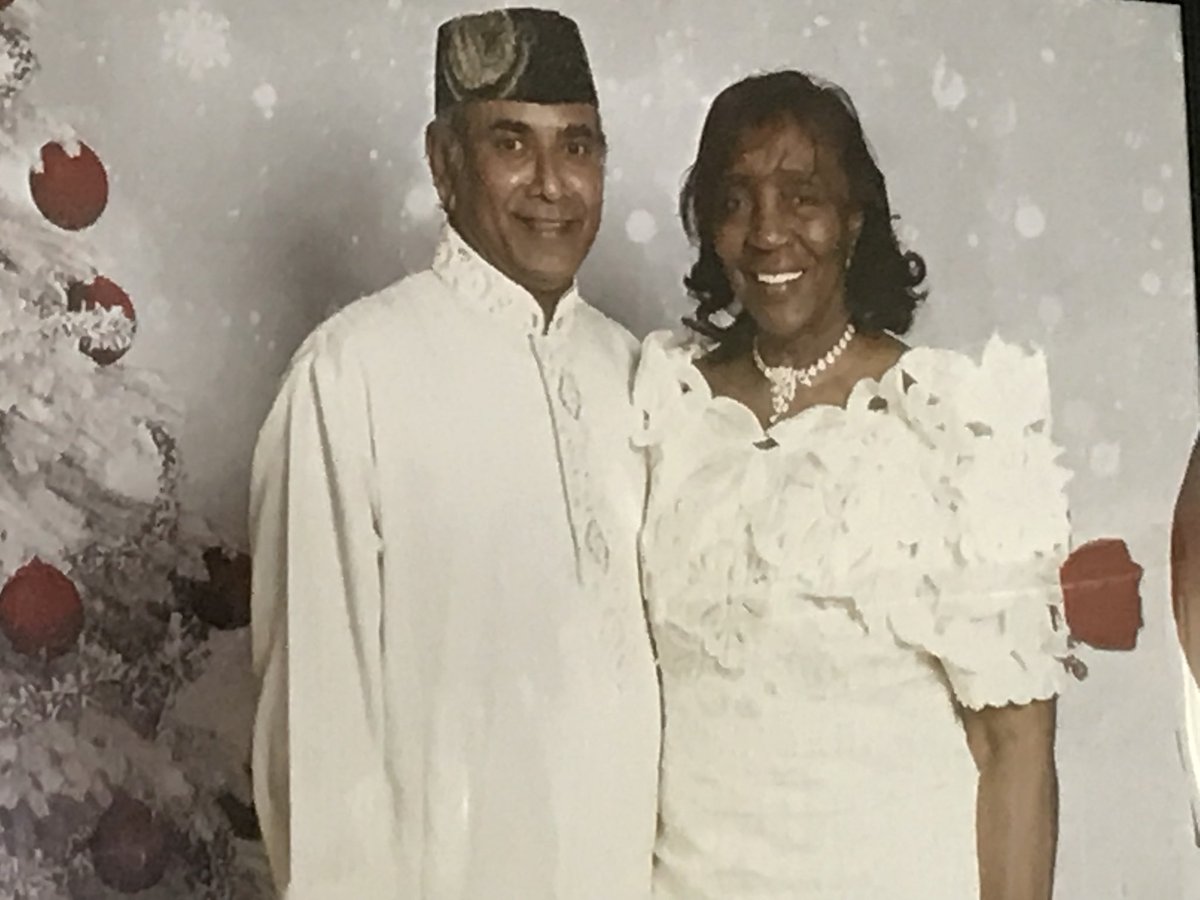 Citywide Shooting detectives are asking anyone with information to contact them at 410-396-2221 or Metro Crime Stoppers at 1-866-7lockup.